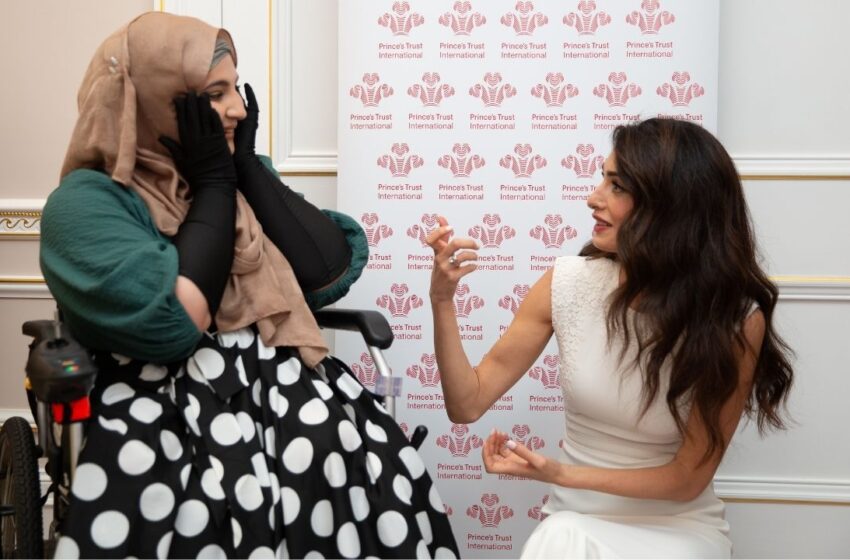 Dear Amal. I am beyond words to describe my love and respect for you. The way you embraced me and made me feel so comfortable. Your faith in me has ignited a fire I didn't even know existed. Just like countless girls out there, I too want the grace and empathy of you, Amal Amaluddin Clooney. Thank you for giving me the gift of love and faith. Thank you for raising the bar so high for each one of us.
I wish to dedicate my life to courage and human rights just like you have. This is just the first step for me. -Tanzila
Meet our first-ever Amal Clooney Women's Empowerment Award winner from The Prince's Trust Awards 2022!
Tanzila Khan is an inspirational women's rights activist, entrepreneur, and student from Pakistan. Selected by Amal Clooney in recognition for her remarkable work to increase women's access to menstrual, pregnancy, and reproductive health products through her company @girlythings.pk and other projects
Hosted by @princestrustinternational
Sponsored by @CharlotteTilbury, the award hopes to lay the foundation for future young changemakers in years to come!