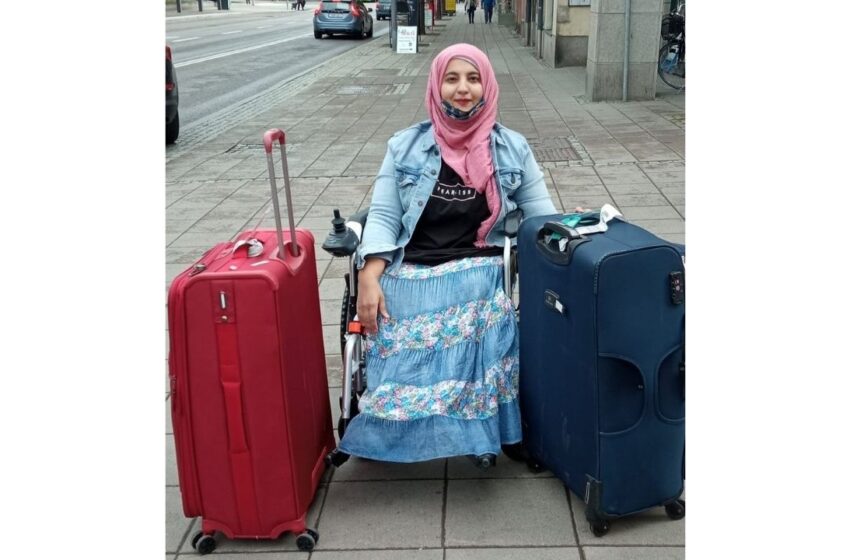 Traveling can make you delusional. It can make you believe you can do what seems impossible. It can unleash potential. It can also able the disable. My earlier solo trip to Turkey followed by a trip to Egypt with my wheelchair buddies made me dream bigger and now I am in Sweden to pursue my Masters and set an example of Independent living for other people with disabilities.
Sweden is beautiful, accessible and I have been cooking, cleaning, studying, buying groceries and traveling around running errands. My mind is already working on business ideas, travel plans and creativity. This is what traveling does to you. It makes you a phoenix. It makes you overcome what you thought you could never. I hope I am able to inspire other people with disabilities to enjoy life and be an asset and I hope families of people with disabilities become as supportive as my family has been to me.
Follow me on @iamtanzilakhan on Instagram for my blunders and stories while in Europe.
P.S You should have seen me drag these two beasts on road. Like two naughty children being dragged to the dentist.