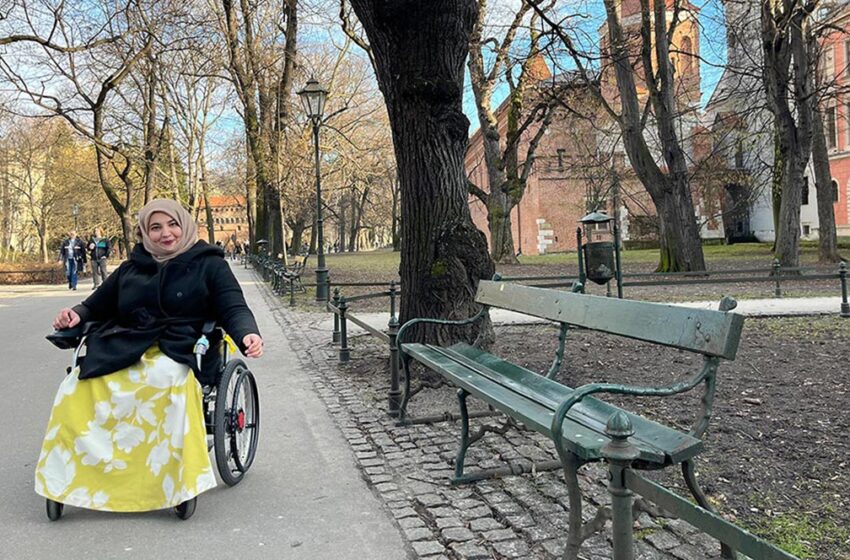 What happens in Poland should come grace your screens and your travel dreams!
I chose Poland because I wanted to navigate accessibility across a country we don't hear much about. So I grab my rucksack, a small bag, three chargers, eyeliner, and an empty water bottle and head to Poland to find Po. Just kidding! As a wheelchair user, I obviously needed a lot of help and people around me would stop to check if I was okay and needed help.
From finding pavements to bathrooms, Poland was not too wheelchair accessible and there had to be many adjustments to my plan as I did not want to take a risk when I was by myself. At other times I met people and made friends and they all became part of my journey. As a Muslim, I tried mostly vegan food or seafood and I enjoyed adding new flavors to my food dictionary. This also led me to actually take a Dumpling making class in Warsaw and the experience of cooking with strangers and then eating together was heart-warming. My first stop was Gdansk and I stayed at IBB Hotel Długi Targ which was at the heart of the old town.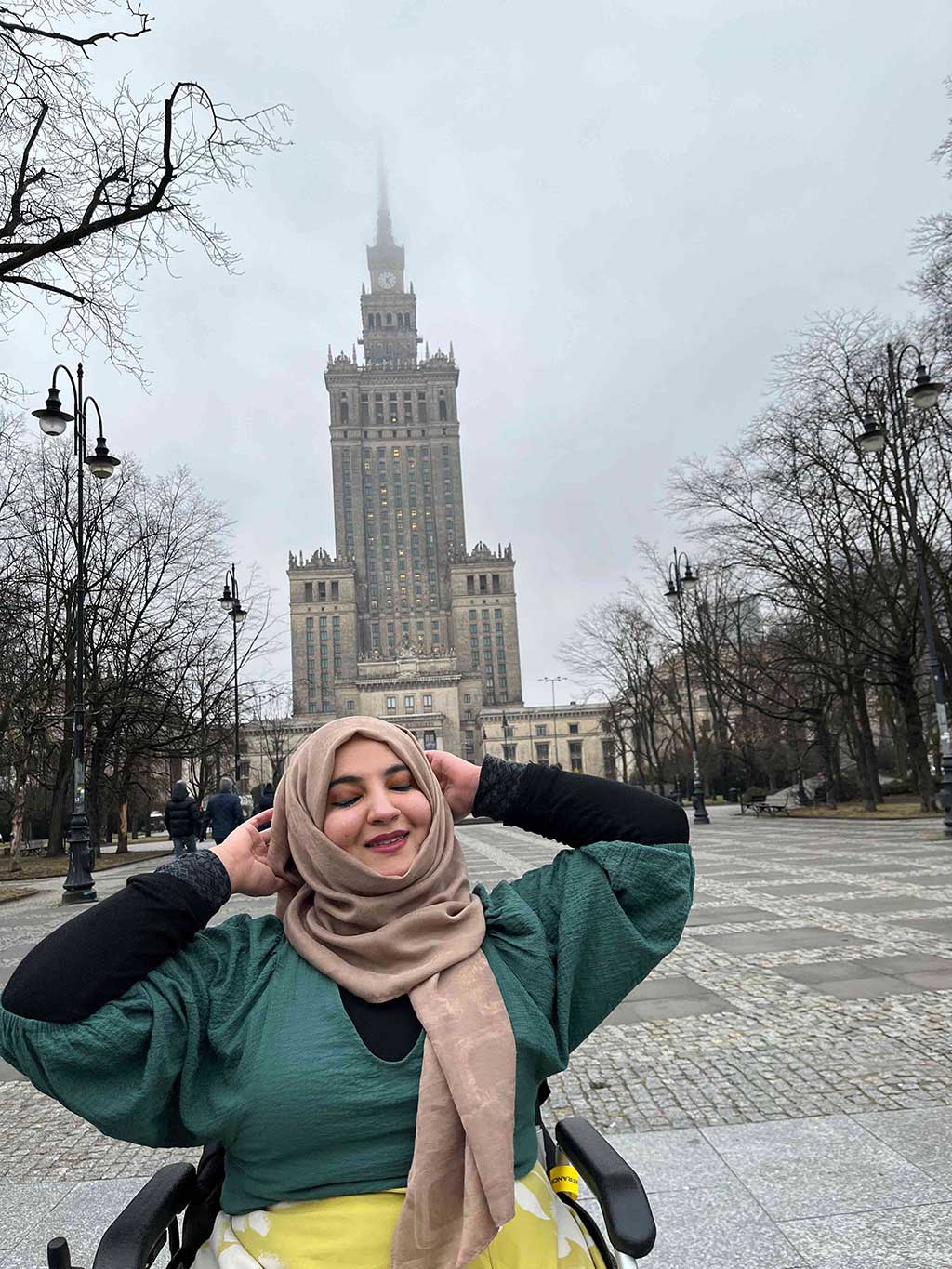 My second stop was Warsaw and this time I stayed at Super Apartament GREEN Rondo ONZ Metro NOWE to feel more like a local. I enjoyed getting groceries and cooking for myself as I sipped morning coffee overlooking the beautiful skyscrapers of the city. My third stop was Krakow and I stayed at Hotel Alexander which was closest to the old town and many interesting landmarks at walking distance.
But my actual journey about self-discovery, challenges, and adventures on my wheelchair is coming together in a very special project which I hope you all will like! Hint: Now back to editing.
Follow me @iamtanzilakhan on Insta to stay connected. Next destination: New York