One of the days during an art retreat in Spain. I was surrounded by the lush mountains of Alcover, meditations, chanting, and a bit of Kambucha. I met Cristina who was capturing us all in our natural element of experiencing movement guided by intuition. By sharing and receiving thoughtfulness. We were all drawing life with our bodies and our mind was the color palette. I was spending days without make-up or any special adornment and was just being me. Even that felt like labor.
Cristina walks into a room where I am already seated looking outside the window. I am mentally refreshed but physically exhausted. I want to detach yet connect with everyone. I move in isolation to find a moment to myself and breathe to regain my perspective. I realise this too is a privilege. As Cristina clicks me, I realise being Tanzila is a privilege. I ask Cristina some questions.
What does the camera mean to you? What is your vision of photography?
My camera helps me express how my soul perceives the world.  It's a tool in service of love and beauty.  An instrument that aids me to connect and remember my way back home. Into myself. Into what's real and meaningful.
When you took pictures of me, what was your thought about the girl in the window?
As I watched her dive deep into her stillness, enjoying the last rays of the afternoon sun, I saw a story of beauty and resilience.
A moment of grace.
The whole scenery made me connect with my feelings. Pure bliss
A deep feeling of gratitude as well for being able to witness and come across a woman that has touched and inspired me deeply.
But what inspires you?
My love of and connection to nature, authentic relationships, and self-discovery have led me on a quest to reclaim the beauty hidden in the simple and in the subtle. I seek to make visible what usually remains unnoticed and aim to capture and portray the extraordinary in the ordinary.
We see the mirror. But seldom do we see what others see in us. I felt inspired. To be the muse for Cristina helped me document my own reflection as a reflection of the resilience and gave me the confidence to step up my game.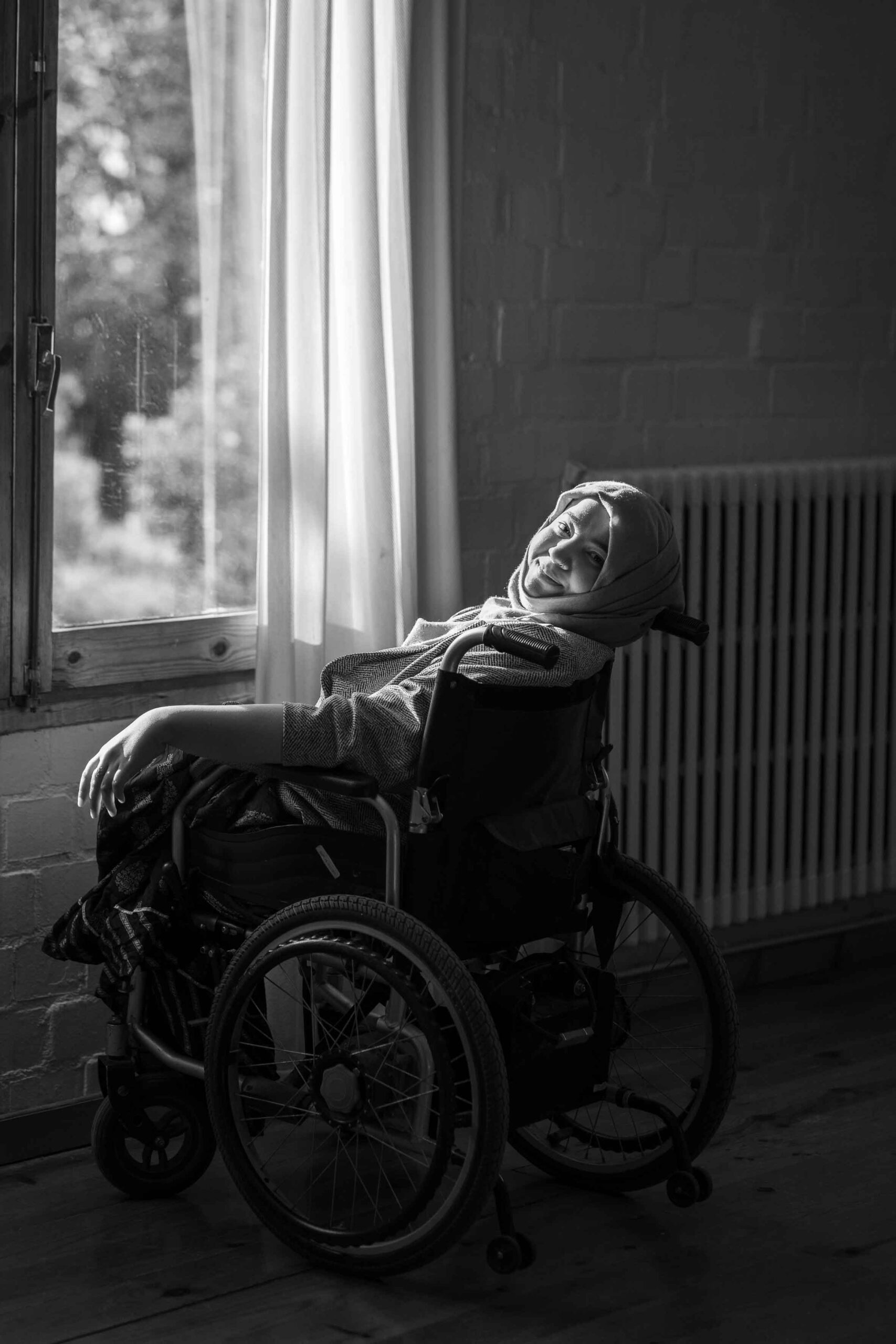 Thank you, Cristina! For your lens. Your whispers of love are in my ear. Your words made me see myself as gifted and finding joy and peace when I needed it. 💛
Cristina de la Concha is a Colombian self-taught photographer that has dedicated more than a decade to documentary, travel, and lifestyle photography. Currently living in Mallorca, Spain and definitely available for commissioned photography all over the globe! You can follow her work on her Instagram here and contact her on her website.